Alliances, Carriers and Logistics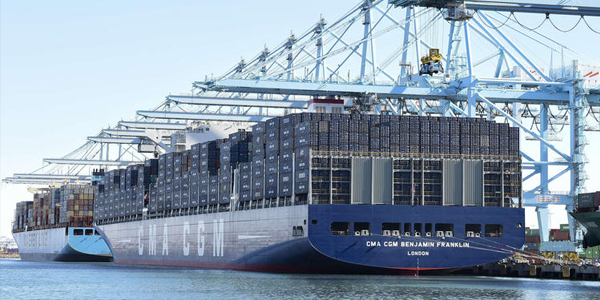 It's certainly been an interesting past few months in the
container shipping industry; from the upcoming IMO 2020 Low Sulphur
Fuel requirements, Brexit (Yikes!), US-China tariff negotiations;
it's refreshing to get back to basics and talk about the
container industry. However, today the container business seems to
be more logistical than purely shipping. What's new in
alliances?
Source: FS – Transport B.
Alliances, Carriers and Logistics