Samsung Begins Mass Production of 12 GB LPDDR4X for Smartphones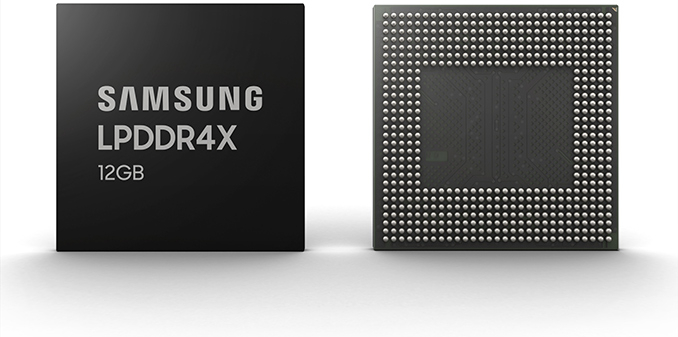 Samsung said late on Wednesday that it had started volume
production of 12 GB LPDDR4X-4266 memory for high-end smartphones.
The chip is the highest-density DRAM for mobile applications. The
first smartphone to use Samsung's 12 GB LPDDR4X DRAM package will
be the company's own Galaxy S10+ handset formally announced last
month.
Source: FS – Industry
Samsung Begins Mass Production of 12 GB LPDDR4X for Smartphones